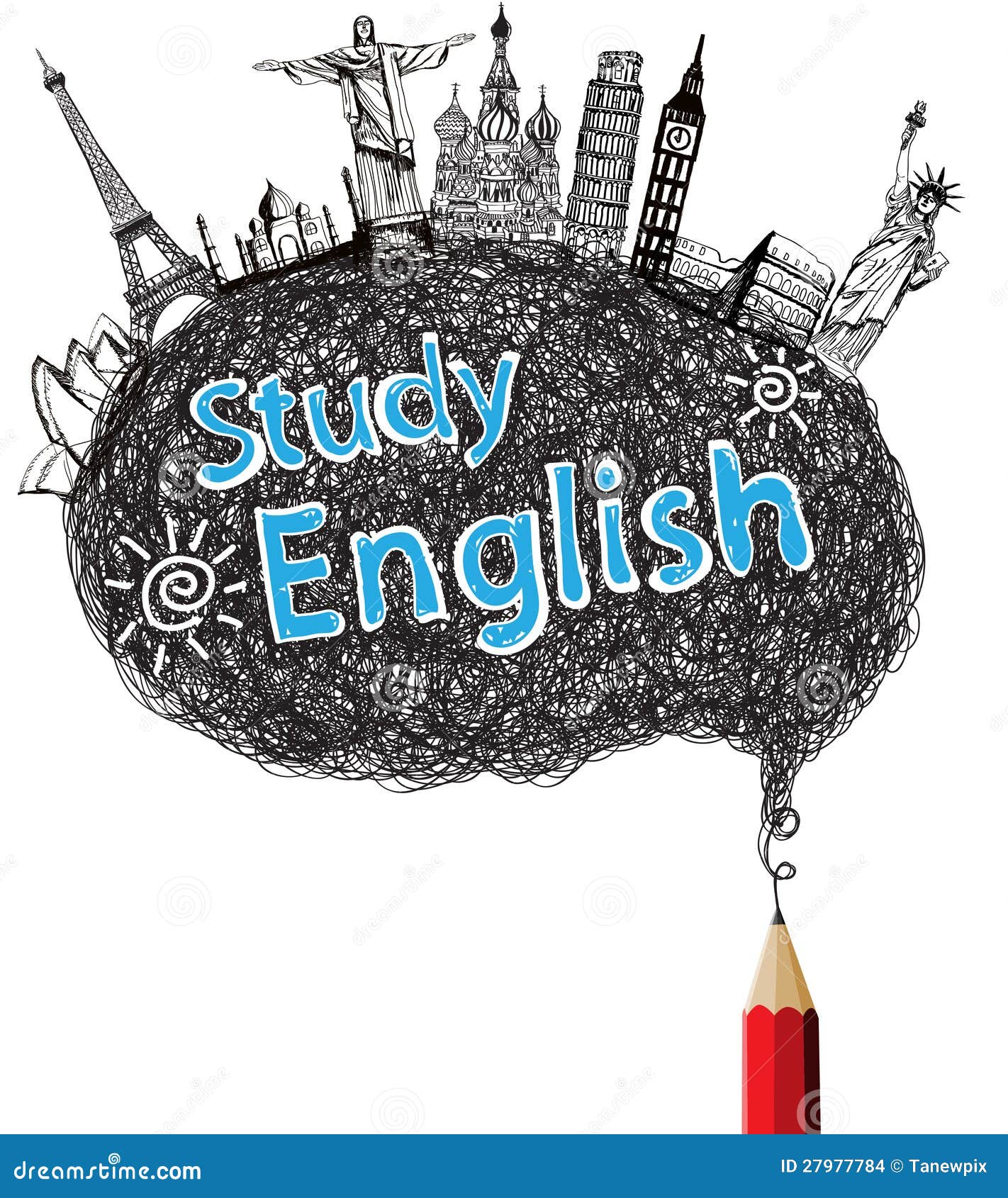 I know I know, English sometimes seems soooo hard to learn. However, I believe it is your means to get in touch with a lot of people all around the world. And not only.
Why is it so important to learn English in 2017?
What would you suggest to learn it at school without getting bored?
Was English important in your life?
Please answer the a.m. questions and leave your ideas on this PADLET!
See you at school
Mrs. D.
Royalty-free stock Photo  https://www.dreamstime.com/stock-images-red-pencil-drawing-speech-study-english-image27977784